Gina Liuzzi will be teaching
Peep by Machelle Sommerville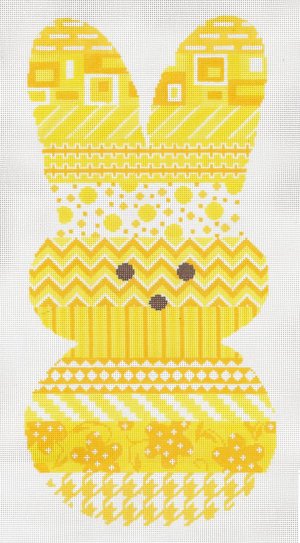 This canvas is available in yellow, lavender or pink.
Kits will be available for those of you who can't get to the shop for the class. Just let us know what color Peep you would like to order.
Timmy Schultz will be teaching
Junior by Labors of Love
This canvas is on 18 mesh and measures 8X12
October 17 and 18 from 11-3
Canvas $210.00
Threads and accessories $170.00
Teaching Fee $100.00 paid to Timmy
Call to reserve your place in class. We need a head count soon in order to have the canvases in time for the class.
If you can't make it to class we can kit this beautiful project and ship it to you.
The Melissa Shirley Trunk Show Ends this Saturday.